What it is necessary to know about us?
«Art-Tech» is it modern forwarding company which is the owner of the large carriage park. We use effective technologies of work, loading and execution of documentation, optimum logistic schemes and the modern equipment that allows us to offer the customers effective and mutually beneficial cooperation.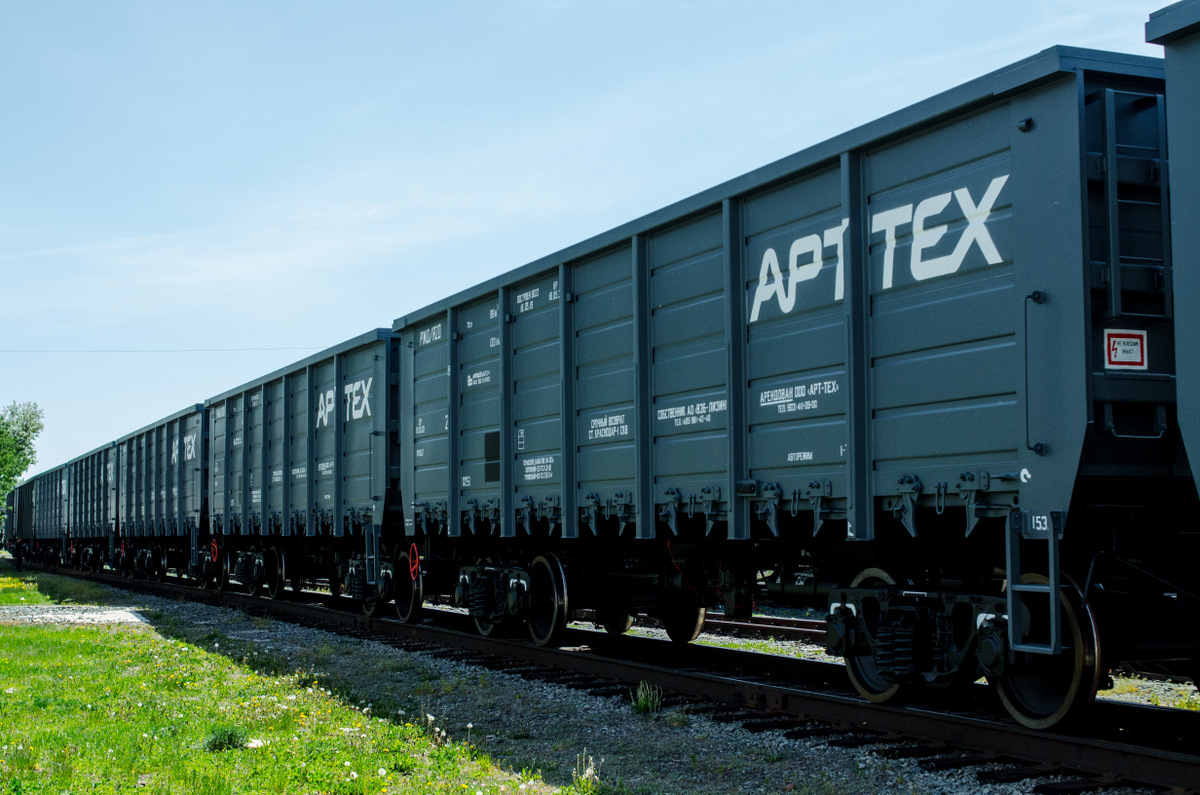 Main area of work -
these are the organizations of transportation of goods by railway transport of any freight and any volumes. Besides, if for delivery of freight it is necessary to use different types of transport, then we are ready to organize multimodal transportations, having delivered freight to the necessary point, to process all necessary documents, to offer the additional services connected with process of transportations.
«Art-Tech» is it a new format of work with Customers and Partners, ability to build effective and mutually advantageous options of cooperation at all stages of a logistic chain.
Benefits
Intellectual safety, comfort, decrease in expenses


New rolling stock, clean and convenient cars

We transport a big range of freights from 5 ton and more

Professional forwarding, reception and sending freights

Quickly and in time we process all necessary documents
To clients
It is important to build correctly work at the initial stage of cooperation. Contact our specialist in phone or having filled a form on the website, and we will consult you on any necessary service of transportation.
We work at all territory of Russia in CHG and Baltic countries, we will organize the international multimodal transport, sea container transportations.
Clear and transparent tariffs, legal purity of transactions, correct documentary registration of freights, ensuring timeliness of delivery and trouble-free operation of all links of a logistic chain – here the main credo of the company. Each freight is under control of our expert before his delivery in the destination.